In middle school, Chinmayi became intrigued with the brain. As she explored the Internet, it was challenging to find neuroscience resources that were accessible outside of universities or that contained beginner-friendly information.
In May 2019, at 16 years old, Chinmayi founded Simply Neuroscience – a non-profit organization dedicated to fostering students' interdisciplinary interests in the brain. They catalyze early and equitable neuroscience and psychology education by providing students with free online resources, opportunities, events, mentorship, and more. Simply Neuroscience's education, outreach, and awareness initiatives include The Synapse Podcast, which highlights real-world applications of neuroscience; the Action Potential Advising Program, which connects students to mentors for career guidance; and the Synaptic Hacks hackathon, which unites youth for innovative problem-solving. The initiatives create a welcoming atmosphere where students can learn about neuroscience. Since 2019, Simply Neuroscience has grown into an international team of 300 volunteers, built a global coalition of 95+ organizations, and positively impacted 31,200+ students across 119 countries.
Looking to the future, Simply Neuroscience plans to partner with international organizations through grassroots projects in empowering students who are looking to apply neuroscience in their communities to drive real-world impact. They will also expand their multilingual translation efforts for greater accessibility and connect with educators worldwide to enhance high school curricula with neuroscience materials.
Chinmayi is on a mission to revolutionize the world of early neuroscience education and create a world where students can pursue their curiosity and passion for the brain, regardless of their location, age, identity, or background.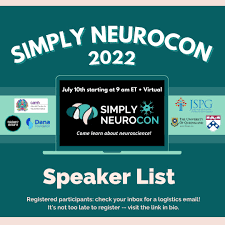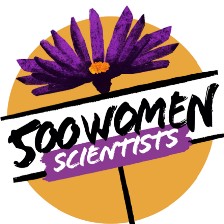 500 Women Scientists: Leadership Board Member
500 Women Scientists serves society by making science open, inclusive, and accessible. Our vision is to be the foremost organization for the transformation of leadership, diversity, and public engagement in science. As a part of the leadership team, I engage with youth outreach and volunteer in the Gage and social media/communications "wolfpacks." Gage is the world's largest directory of women and gender-diverse folks in STEMM.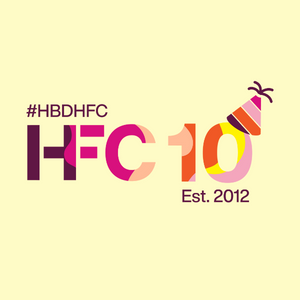 HFC: Content Advisory Board Member
HFC is a national non-profit on a mission to care for families impacted by Alzheimer's disease, activate the next generation of Alzheimer's advocates, and be a leader in brain health research and education. The HFCU Content Advisory Board is a group of professionals and students in various fields whose early careers have featured prestigious accomplishments. As a member, I guide the HFC team in vetting and approving content for HFCUniverse. Made up of physicians, neuroscientists, educators, and students, this body is the brain trust for HFC's brain education content, materials, and delivery.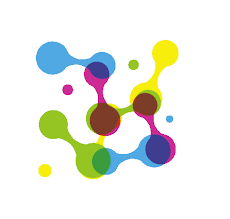 ALBA Network: Ambassador and Chair of Young ALBA Working Group
Founded by a group of leading neuroscientists, the ALBA Network aims to promote equity and diversity in the brain sciences. The goals of the network are to (1) promote best practices to counteract bias, (2) recognize outstanding contributions to science and diversity, and (3) provide networking and mentoring opportunities to promote careers for members of underrepresented groups.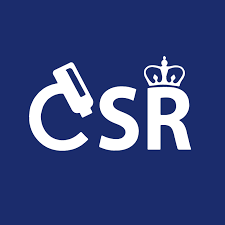 Columbia Science Review: Organizational Committee Member
The Columbia Science Review (CSR) is an undergraduate student organization dedicated to promoting scientific engagement and inquiry. CSR's Executive Board is centered around organizing events and interdisciplinary projects that make science practical, accessible, and relevant to the perspectives of everyday society.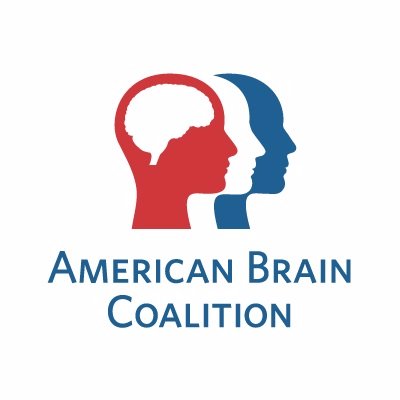 American Brain Coalition: Programming, Engagement & Outreach Committee
The PEO Committee is responsible for developing, implementing, and monitoring educational programs, and membership and community engagement and outreach efforts offered by the Coalition.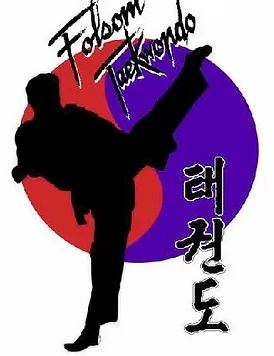 Folsom Family Taekwondo Center: Junior Leader
Folsom Family Taekwondo Center is an award-winning Taekwondo school that has been providing professional martial arts training for over 40 years. Folsom Family Taekwondo's programs have been responsible for training over a thousand black belt students and many National Champions as we take great pride in our commitment to excellence.