More info coming soon!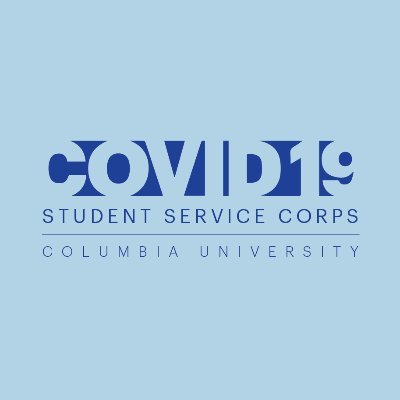 Columbia University COVID-19 Student Service Corps
The CSSC is an interprofessional service-learning organization that galvanizes the skills and expertise of faculty and students from over 12 schools and programs in the response to the COVID-19 pandemic and is agile enough to shift and respond to future public health and medical emergencies.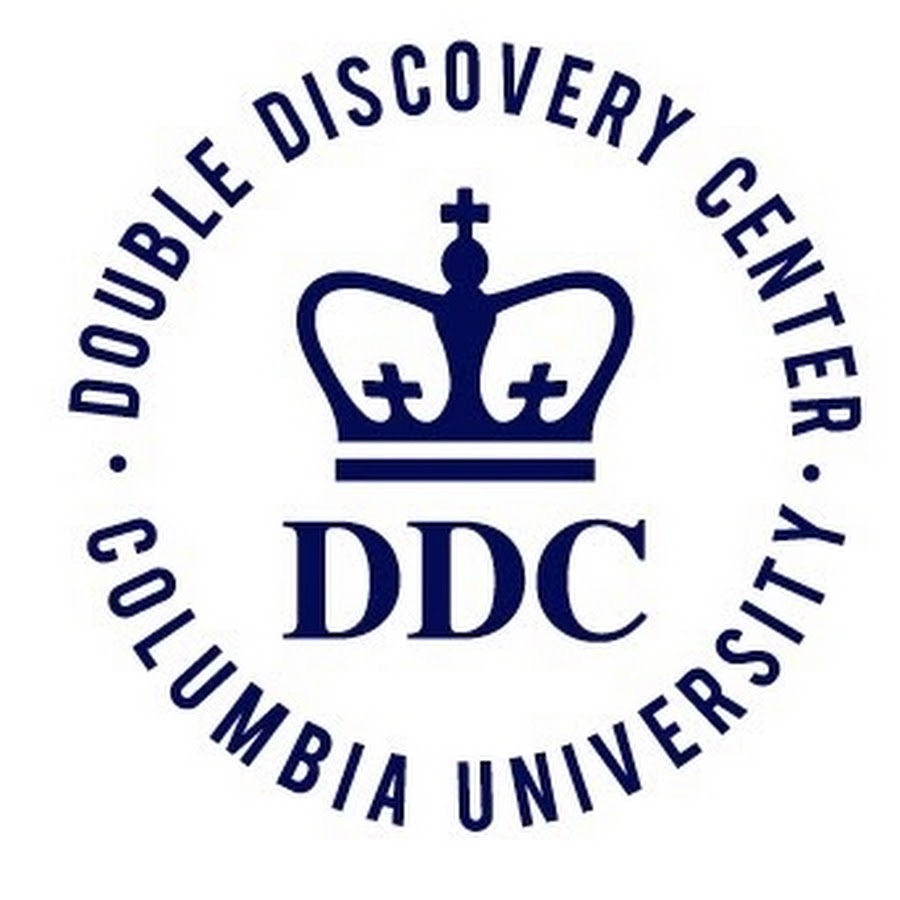 The Roger Lehecka Double Discovery Center
DDC is a comprehensive college access program that prepares first-generation youth from low-income communities in the New York City area to succeed in getting to, through, and beyond college.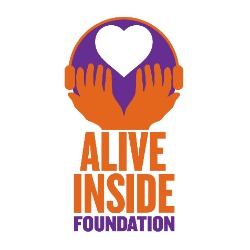 Alive Inside Foundation
The Alive Inside Foundation is a social profit organization dedicated to expanding human connection. We use the power of music and story to create meaningful, shared connections aimed at healing a widening generation gap and inspiring a vibrant vision of aging for all.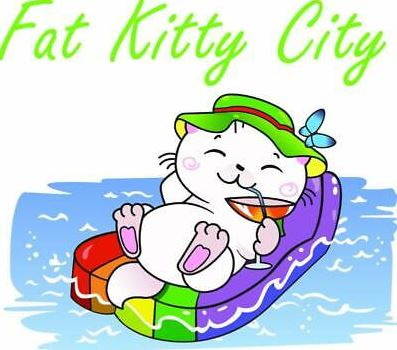 Fat Kitty City
​The Agee Memorial Wildlife Fund, Inc., (Agee) is a non-profit 501(c)3 Corporation, dedicated to ending needless animal suffering, through spaying, neutering, socializing, adopting, and other approaches. We currently operate our one-of-a-kind sanctuary, "FatKittyCity" on a twenty-acre, tree-studded natural environment in Northern California.